Welcome to JCH Pain Center. We offer a multidisciplinary approach to your pain. We feel treating the whole patient is essential to the success of your pain management. Your active participation is an important part of your healthcare and to our approach. Without active participation, we will not be able to achieve our goal: Improving your Quality of Life.
When treating chronic pain we treat more than just the damaged area(s) of the body. You may have to live with a certain amount of pain, but achieving small victories one step at a time will ultimately improve your Quality of Life. We want you to enjoy life again – whether that means returning to work, going fishing or shopping with a friend, or playing with your children or grandchildren.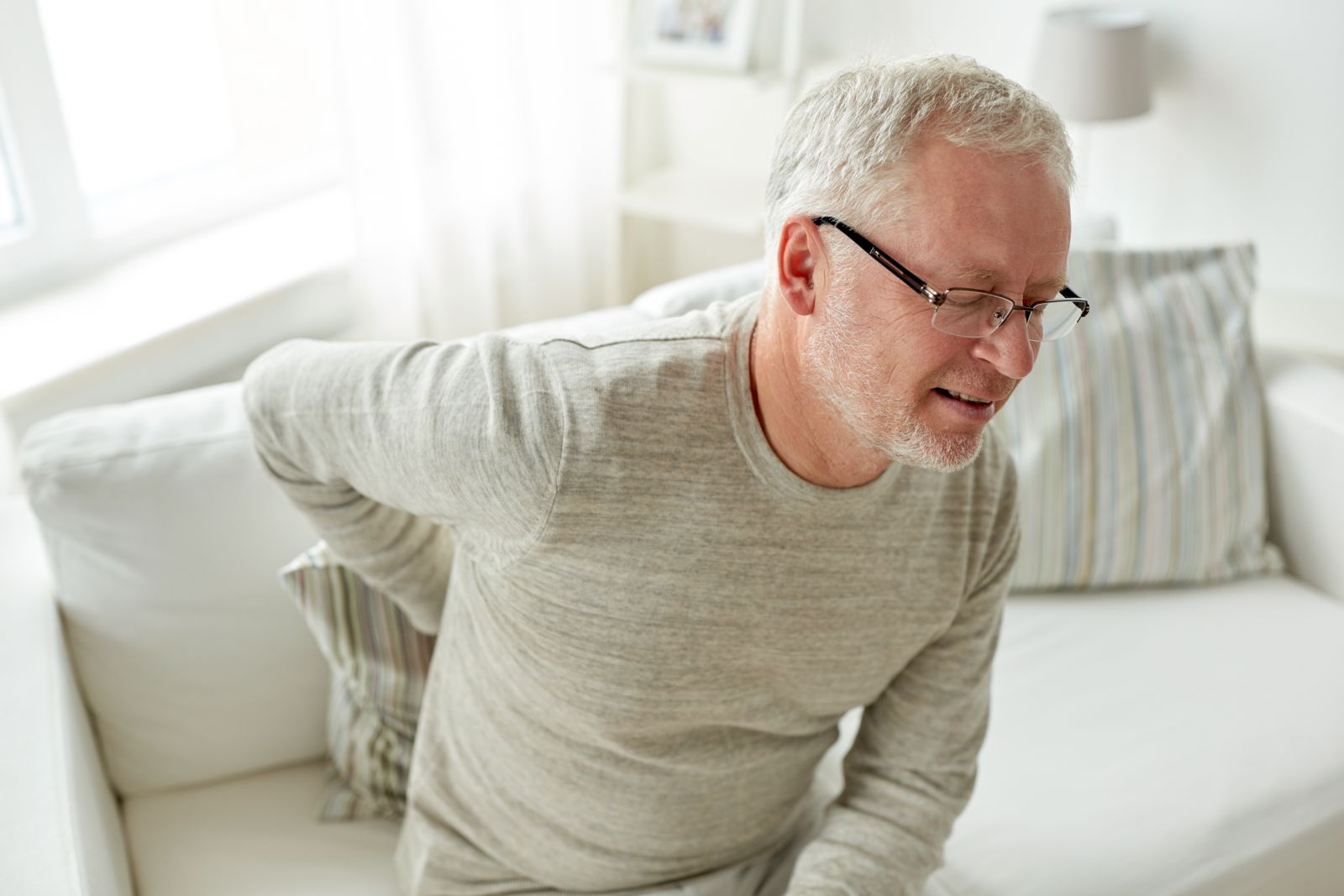 Our Non-Invasive Services:
Physical Therapy
Occupational Therapy
Licensed Social Worker
Our Procedures:
An epidural injection is a long-lasting steroid and numbing agent. This reduces inflammation when injected into the painful area. There are several approaches:
Epidural Injections

Translaminar
A needle is placed between (2) vertebrae directly into the middle of the back delivering medication to the nerve roots on both the right and left sides at the same time.
Transforaminal
A needle is placed to the side of the vertebrae just above the opening for the nerve root. This method treats one side at a time (and is preferred for patients who have had previous spinal surgery).

Radiofrequency Ablation
This is very similar to nerve blocks. A probe will be placed at the location of the nerves and then cauterized. The area will be numbed before treatment of the nerves.
Facet Joint Injection or Medial Branch Blocks
Injection targeted therapy or Dermatome directed therapy. A dermatome is the area of sensory nerves near the skin.
Trigger Point Injections
Injections that treat the painful area of muscles.
Sacroiliac Joint Injections
Injections used to treat low back and buttock pain that may sometimes travel to the legs.
Large Point Injection
Spinal Cord Stimulator
This is an implanted neuromodulation device used to treat certain pain conditions.
Vertebroplasty/Kyphoplasty
Performed to repair spinal fractures.
Our Providers:
Dr. William Thom
Tammie Blevins-Board Certified Advanced Nurse Practitioner
The JCH Pain Center is located in the East Annex Building at 220 East County Road Jerseyville, IL. To schedule appointments or to learn more information about the JCH Clinical Services call (618) 498-8647.