Chronic Care Management (CCM) is for people with a JCH primary care doctor that have two or more chronic conditions (CHF,COPD, Hypertension, Depression, Diabetes, etc). Our RN calls the patients weekly or bi-weekly, depending on each individual patient, to discuss any symptoms that may be bothering them, make sure meds are being taken correctly, discuss any lab results or upcoming appointments/labs. The goal is to prevent unnecessary ER visits and prevent worsening of the chronic conditions.
A Licensed Clinical Social Worker, LCSW, is also available for resource connection and over the phone check in's if they have a behavioral health diagnosis (anger, anxiety, bereavement, depression, stress). People can also participate in behavioral health integration through the CCM program which consists of 20-minute phone calls per month and only has to have one mental health dx to qualify for this.
This program does not replace the primary care office or hospital but is an extra layer of support to help manage their healthcare.
Prior to enrolling patients in the program, insurance verification is done to ensure this service is a covered benefit. Medicare covers the program at 80%, but patients may have a copay depending on the secondary insurance.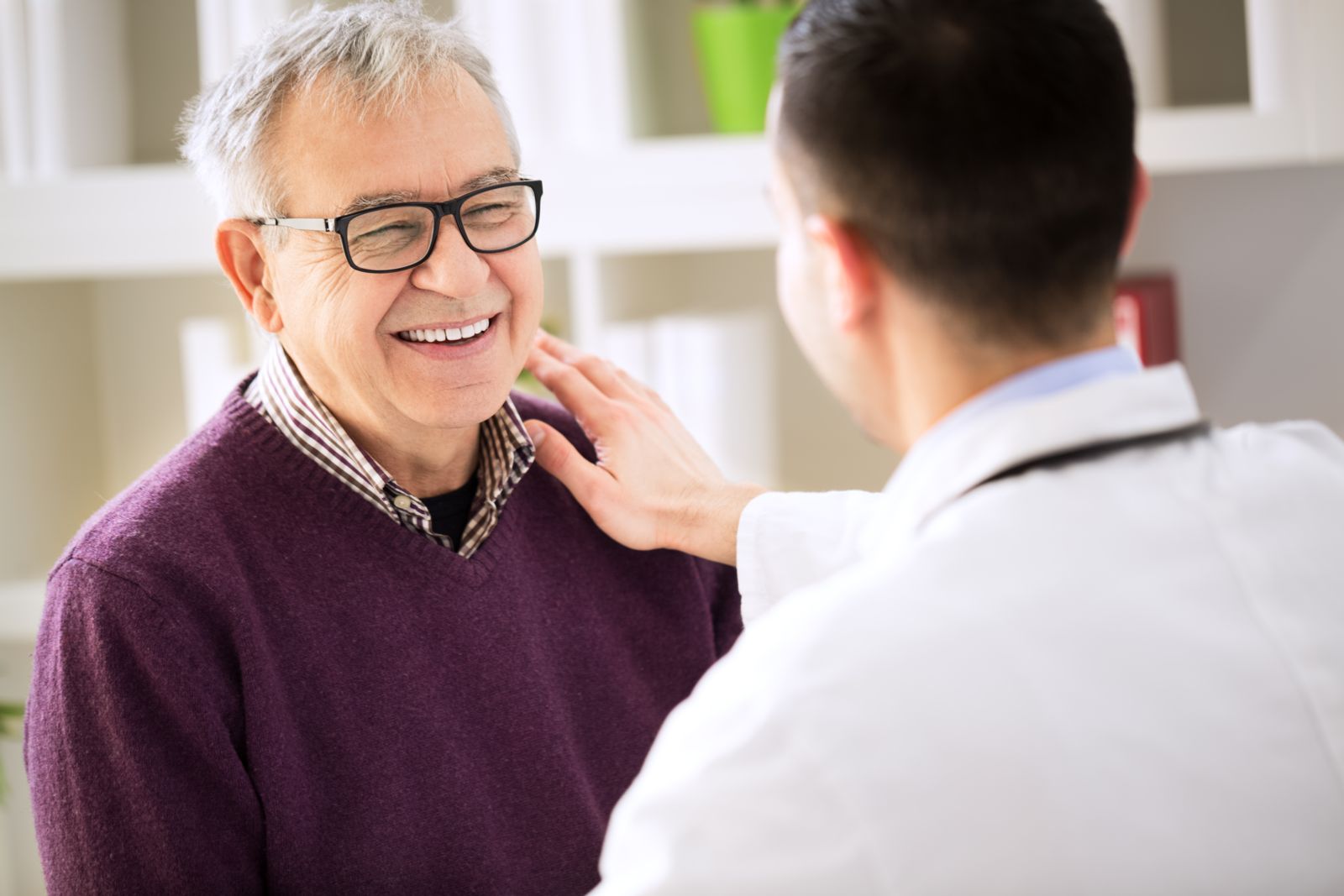 East Annex Clinical Services
220 East County Road, Jerseyville, IL 62052.
Monday through Friday, 8:00 am to 3:00 pm.
To schedule an appointment or for more information, please call 618-639-4277.