If you or someone you love is having an emergency, call 911 immediately.
Emergencies can happen anytime, anywhere, and that is why the emergency-trained providers and nurses at Jersey Community Hospital are ready to help 24 hours a day, 7 days a week.
Our state-of-the-art emergency department features 10 specialized treatment rooms. Every year, our team provides expert medical care for nearly 9,200 patients who face life-threatening illnesses and injuries.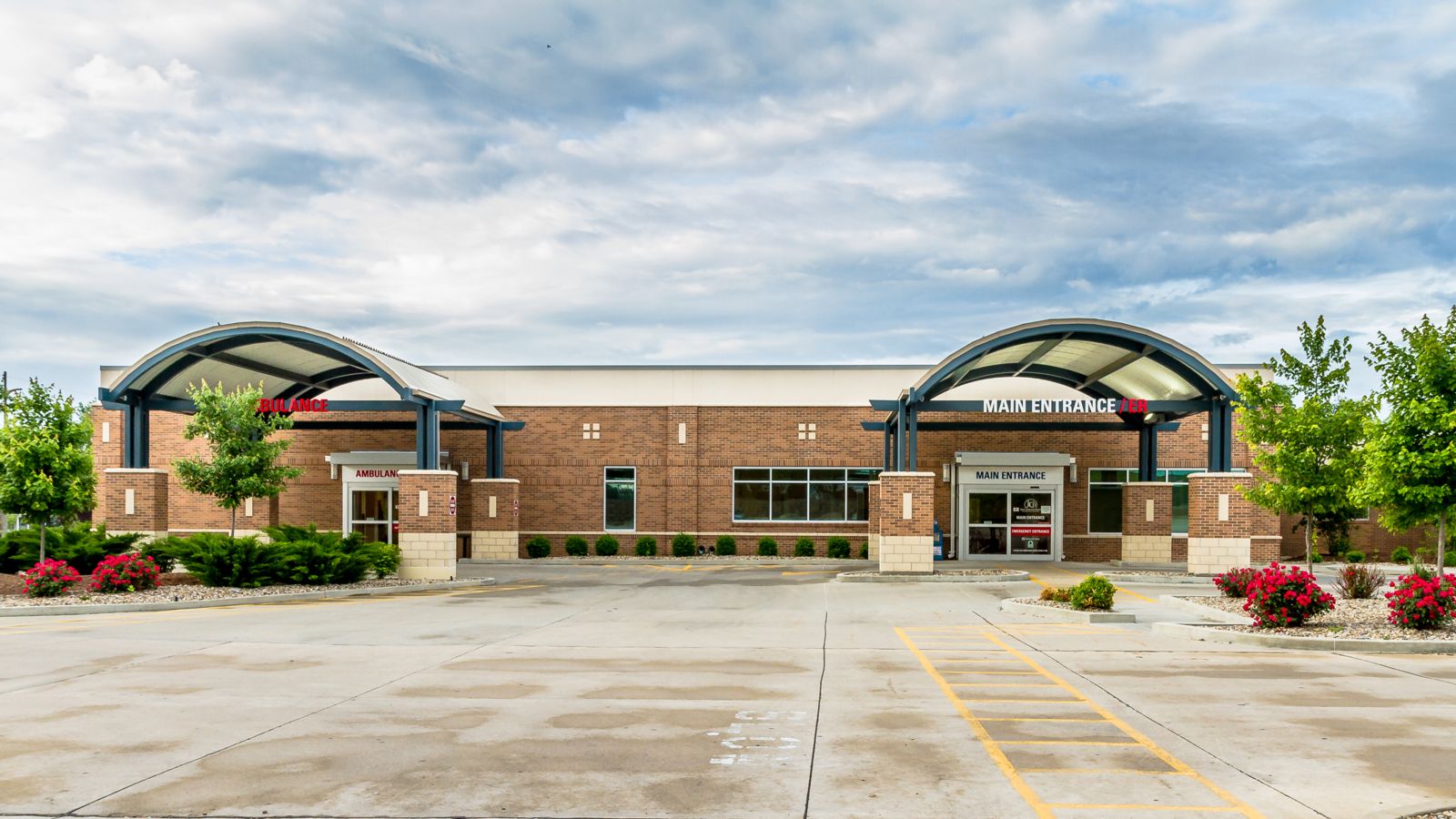 We know that a medical emergency is a scary event for you and your family. Our skilled and compassionate team is here to help in any way it can. Your health and well-being matter to us.
Trauma patients may be transported from Jersey Community Hospital via Survival Flight helicopter air ambulance, which is based on the hospital's helipad.
Signs of a Medical Emergency
When should you go to the emergency room? Some emergencies are obvious, like serious injuries or choking. Others can be more subtle. If you are in doubt, call 911 and, as calmly and clearly as possible, tell them what's wrong so that the operator can assist you.
Warning signs of a medical emergency include:
Severe chest pain
Sudden feelings of dizziness and disorientation
Severe abdominal pain
Nonstop bleeding
Excessive vomiting or diarrhea
Coughing up blood
Slurred speech
Suicidal thoughts
Difficulty breathing
Fainting
If you or someone near you is experiencing any of the above symptoms, call 911 immediately. Keep in mind that this is not an exhaustive list, and if you are concerned that you are experiencing an emergency then you should seek medical care as soon as possible.