What's considered an opioid?
Opioids are a class of drugs that include both prescription and illicit drugs. Opioids are typically prescribed to offer relief for pain, common opioids include hydrocodone, oxycodone, morphine, fentanyl and methadone. Heroin is chemically comparable to prescription opioids; however, they deliver effects up to 50-100 times stronger than a prescription opioid.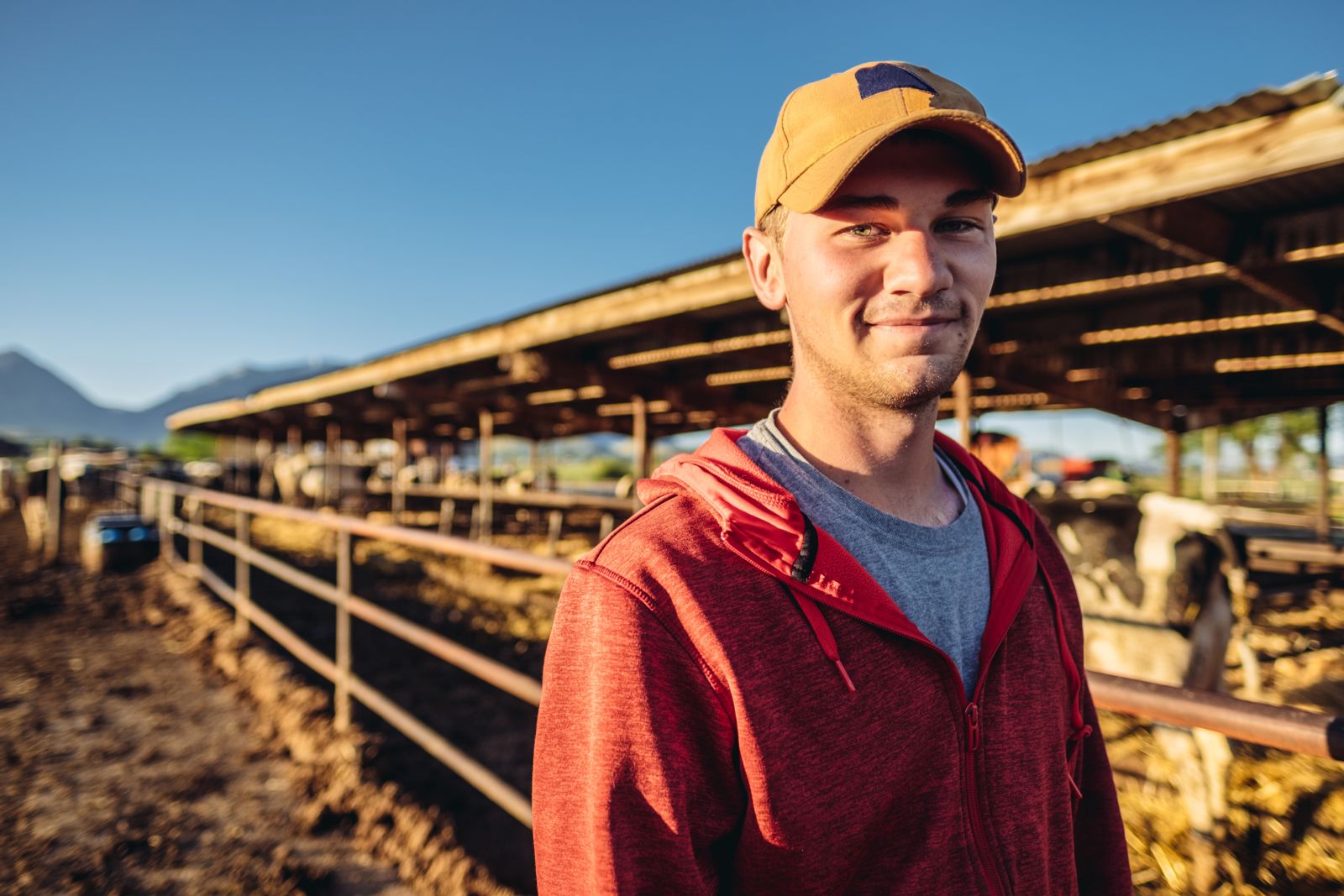 Addiction
Opioids are considered highly addictive and, when misused, our bodies become reliant on their effects. If not taken carefully, our bodies build a tolerance to the effects. Opioids are not meant for long-term pain relief management. Due to their addictive properties, the Center Disease Control states that a maximum of 3 days is sufficient for treating short term pain relief.